The Day Nigeria Works Out, Africa Will Never Be The Same.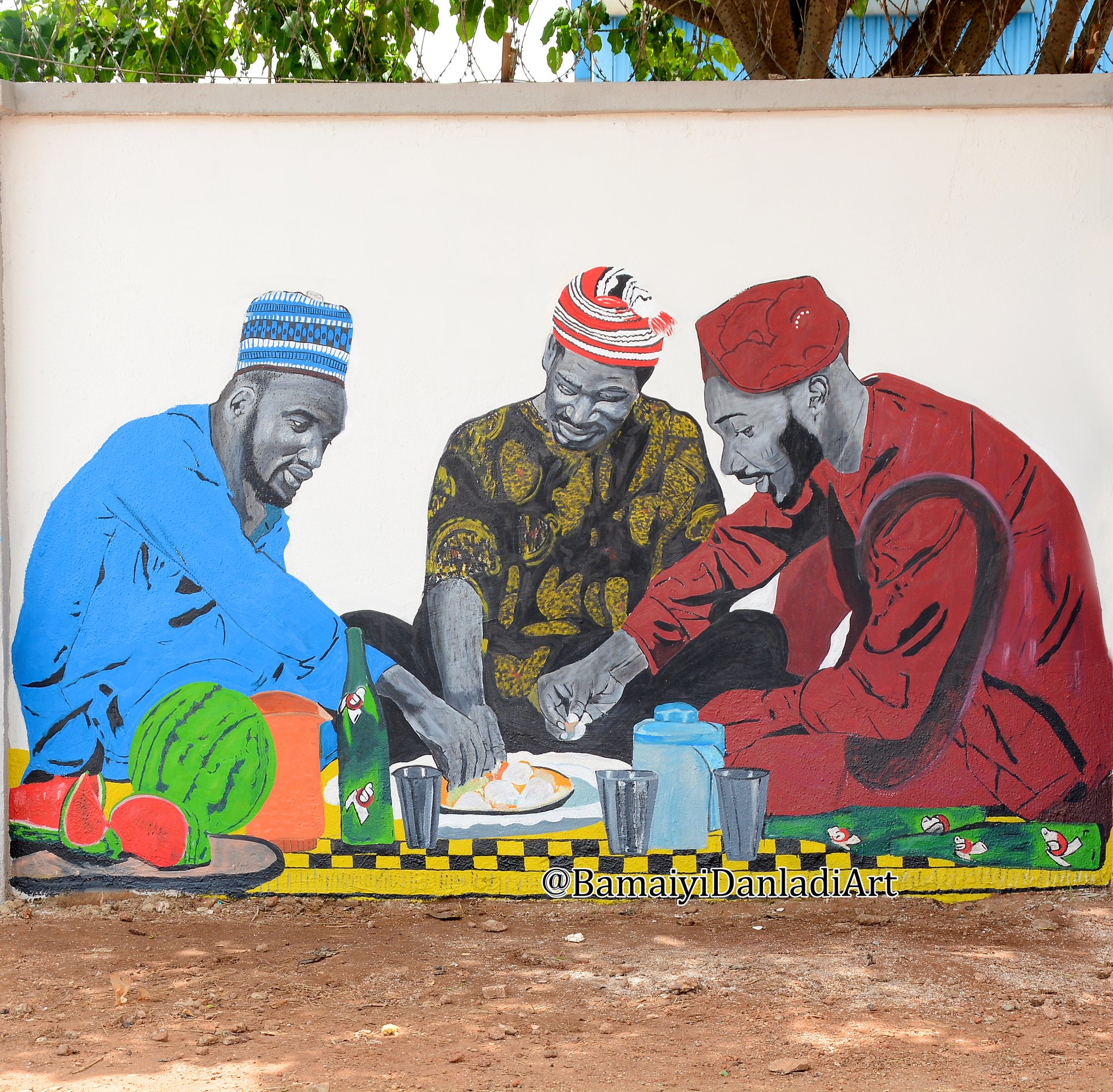 ADD a REPLY to this post...
Nigeria∘Last activity 2 months ago
I remember with nostalgia our days back then in the early 80s at Tafawa Balewa Housing Estate in Bauchi. How did we get here? Oh! Nigeria! God bless you and your generation for this wonderful work of art you just showed to the world and may your hand work make way for you, these are people with great and wonderful visions.
Nigeria∘Last activity 2 months ago
Apc is not interested in preaching unity their focus is on rigging elections and using power to oppress the citizens. During my NYSC in Yobe State, I used to eat from the same plate with my friend, Dauda, a muslin from Nasarawa state.
#obidientmovement greater structure
Nigeria∘Last activity 2 months ago
We minorities go soon revolt form our country. So New Nigeria belongs to the Igbo, Hausa & Yorubas??? Lol, una never get una self for this una so called government. Rubbish
Nigeria∘Last activity 2 months ago
This is how the country 9ja should be. One love and development regardless of tribe and religion that is what I stand for. That is why I stand with @PeterObi
for president! This is beautiful to see...
I just hope they won't come and start asking you why the 7up and watermelon is closer to the Northerner than the others!
Our leaders have done so much damage in our hearts and It'll take some time to heal. This is supposed to be the dream of Nigerians where everyone is equal.
Nice art
Nigeria∘Last activity 2 months ago
It's not supposed to be hard but our politicians put a big wedge in between us just so they can exploit us. But we are wiser and smarter now. I love Nigeria!
Nigeria∘Last activity 2 months ago
Reasons why it's hard for this country to be one: let's be sincere the amalgamation brought more problem... U can't bring different people of different languages, cultural beliefs...
Look at how United other countries are, let's all try and be united we are all from one country we should support eachother like every other country, sometimes I really weep when I see people hating on one tribe, it's not meant to be that way, let love lead
Nigeria∘Last activity 2 months ago
Igbo, Hausa and Yoruba. We started having problems when we start hearing Fulani ....but everything will be fine. So when will the other ethnic groups be represented in photos like these? Are These 3 groups who are responsible for Nigeria's sorry state since pre colonial era are the same people you portray as or for a new Nigeria?
Nigeria∘Last activity 2 months ago
We should have one more person to stand for other ethnic nationalities, outside 'Wazobia'. That will be a more inclusive new Nigeria.
This is how our leaders feast together but they come outside to plant evil into the people's mind, cause they know if the people come out with one voice E DON BE for them. It's PO-ssible, where there is Love, there is blessing. We are not totally broken, all it takes is a sensible and compassionate Leader to bring us together. I believe in Obi..
620 followers
Last activity 9 days ago
---