Seven Things To Know About Millionaire Kidnapper, John Lyon Arrested In Abuja.
John Lyon, popularly known for flaunting loads of money on social media, has been arrested by police detectives for allegedly belonging to a kidnap syndicate in Bayelsa.
Mr. Lyon, accused of being responsible for several high-profile abductions in the Niger Delta region, was tracked and captured at the weekend in the Federal Capital Territory (FCT).
He had on several occasions identified himself as a member of the ruling All Progressives Congress (APC), in Bayelsa, on his Facebook page.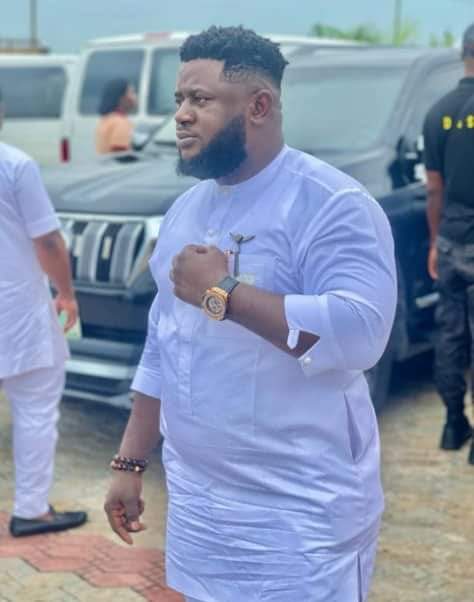 1. Born on 22 Dec 1986.
2. He was a former staff of Sterling bank.
3. He uses the name Lyon interior hub as a cover-up for his many kidnapping activities.
4. He spends lavishly in clubs.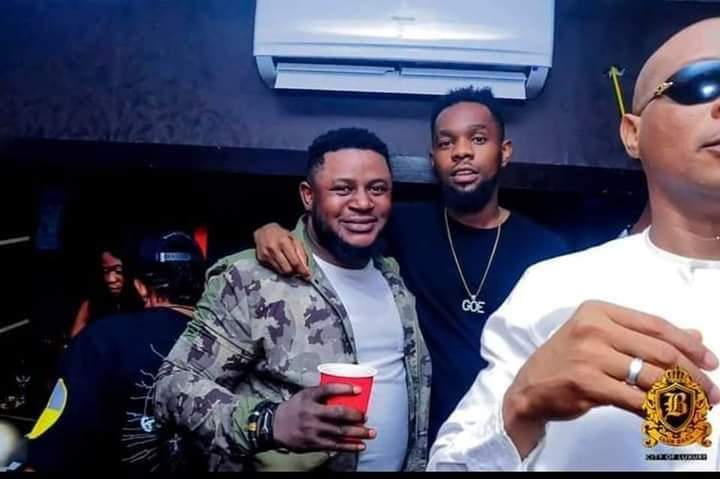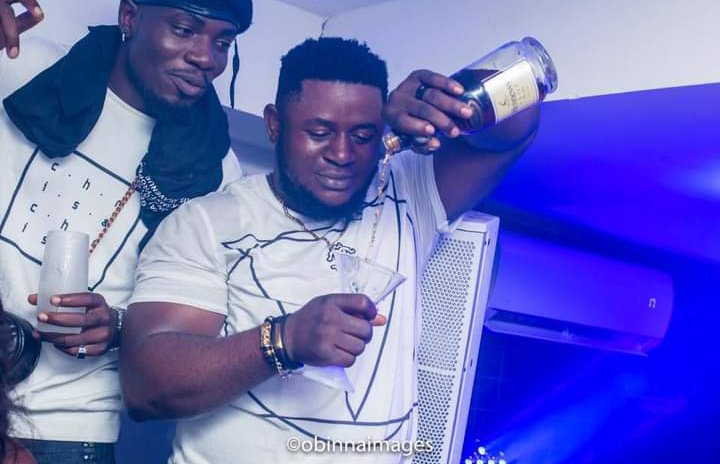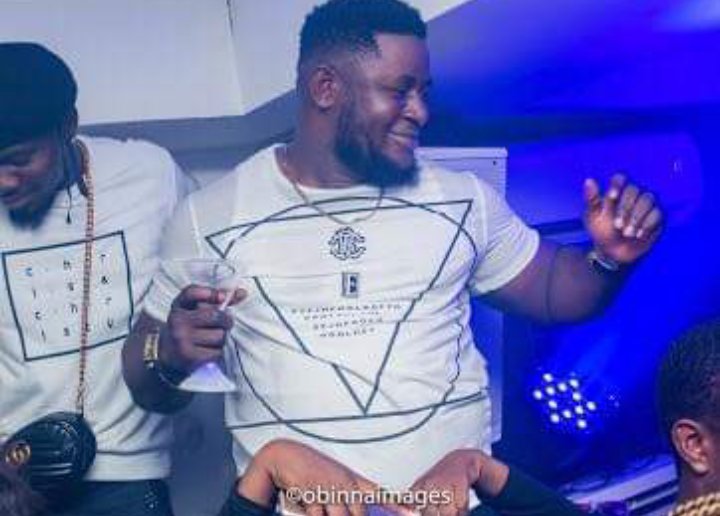 5. He claims to be a graduate of the University of Calabar.
6. He was recently involved in the kidnap of one Danjuma, a bank staff where he and his men successfully demanded over ₦50 million nairas and have confessed to having committed the crime.
See him in church... God have mercy.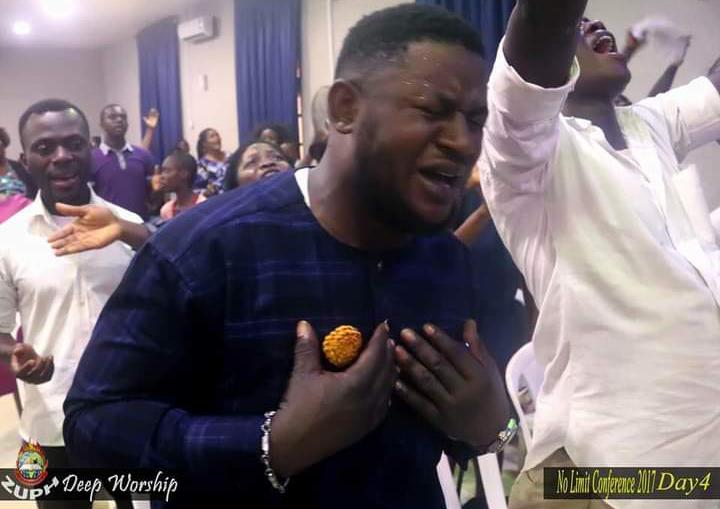 7. Two years ago, so many people, maybe his friends, praised him for lavishing money on unknowing to them he was into kidnapping. Lastly, he has slept with many girls.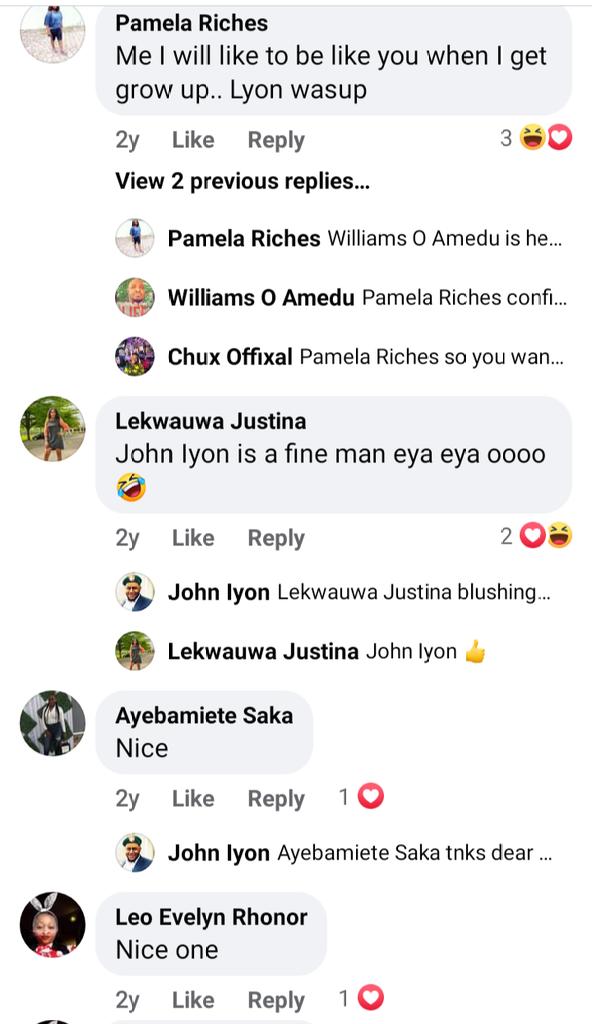 ADD a REPLY to this post...
Crime∘Last activity 2 months ago
The clown shoulda been wasted at sight, one shot! Niger Dredge creeps invented kidnapping for ransom but allowed aboki extremists to hijact it for terrorism and political purposes.
I saw the viral videos of the drunkard sprawling on the ground and begging unseen police women to free him, imagine! Asari Dokubo is the next obese drunkard they should get off the creeks so our pipeline maigardi can do their work jejely without having to look over their oily shoulders.
Kudos! Polizei for grabbing this one, more monkey will soon lose their orientations and fall off the trees... Swinging BrassMonkeys!
Crime∘Last activity 2 months ago
Him carry God handicap.... Ticket don cut.. God is not mocked.. That's why I believe in jungle justice. Na inside church bad people dey na things like this no dey shock me again.
Going to church doesn't equate to being a Christian.
Take away the idea of going to heaven, Religious people will do far worse than most Non Religious people.
Heaven is just the tool used to keep humans in check
Sadly, most Christians don't practice wat Dey preach
God Help Us
Crime∘Last activity 2 months ago
The guy like MC Oluomo,Kabbaka and other millionaire thugs is an addent APC supporter. Imagine if this guy was seen wearing a Labour party's t-shirt,Reno and Keyamo would have made a huge story about it.
Many days for the thief but just one day is for the owner. But on that day, the thief will experience all manners of shame, disgrace, humiliation and trouble.
This is the only legacy of the APC government, kidnapping, banditry and murder.
What a party, may God never allow Nigerians to experience what they experience under this government
620 followers
Last activity 9 days ago
---