Photos Of Peter Obi And Datti Ahmad In Kano State Today September 24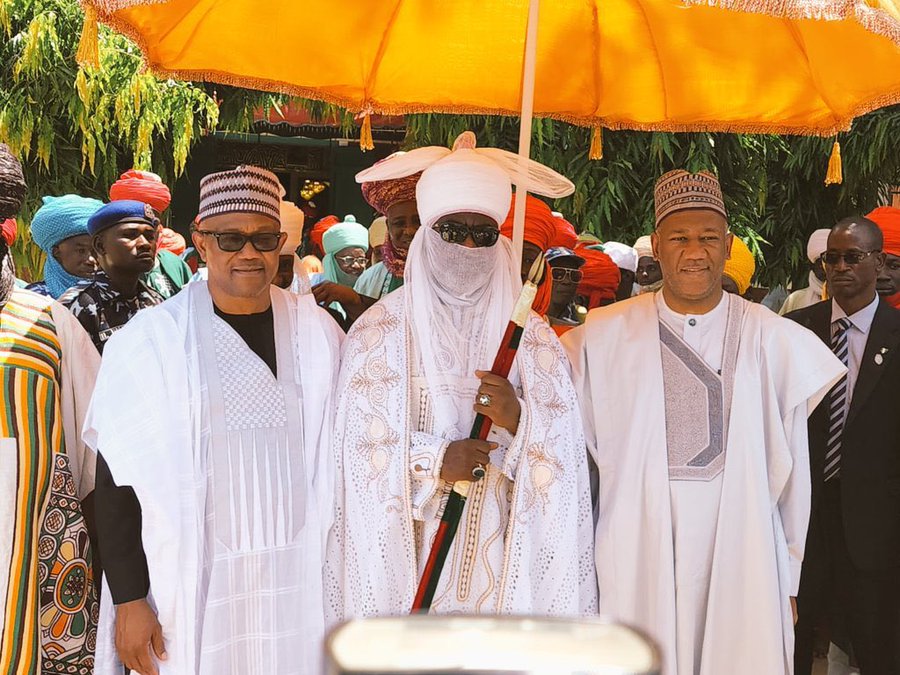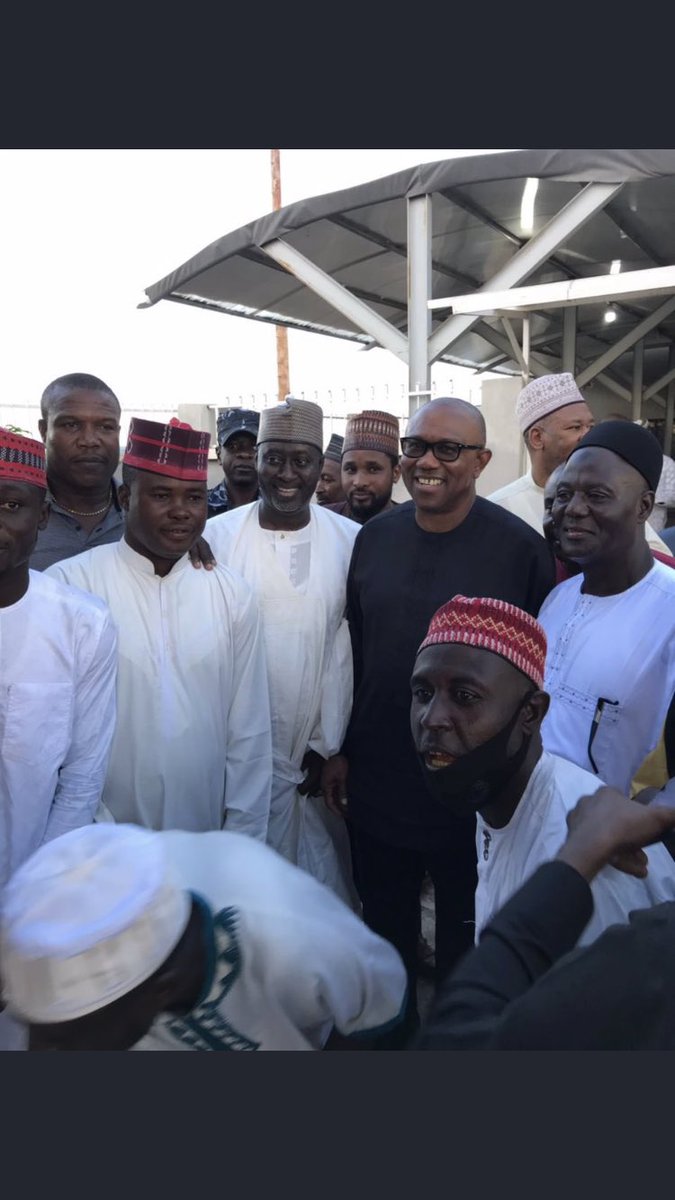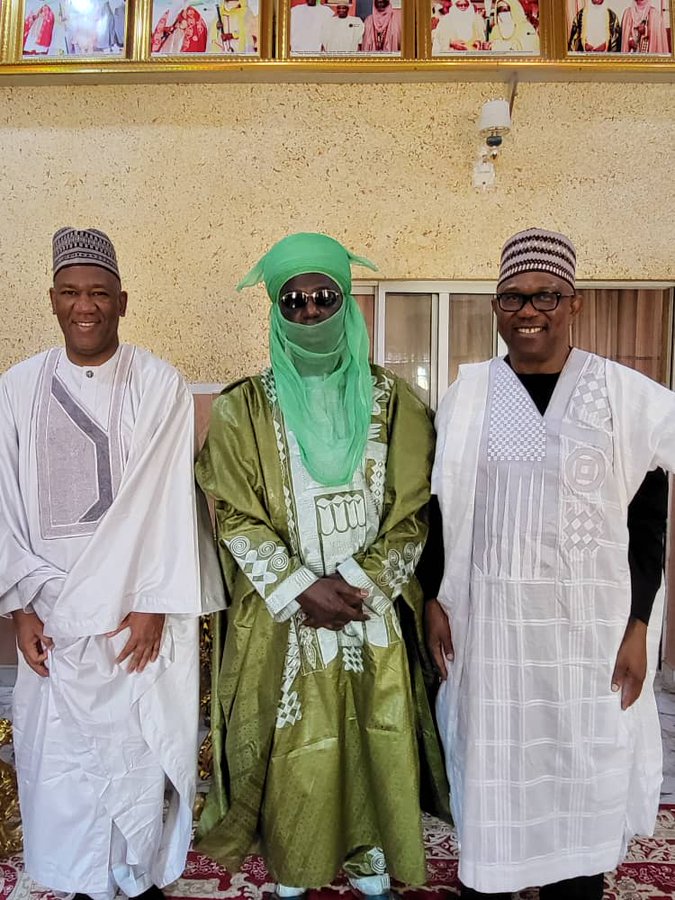 ADD a REPLY to this post...
Peter Obi∘Last activity 2 months ago
My President.
Nobody should hijack the rally. everybody should be on the same level. Make person no go take advantage of this rally and start looking for e mi lo kan when Obi finally enters.
Peter Obi∘Last activity 2 months ago
More Photos
Extracts from Peter Obi & Datti Ahmed visit to Emir of Kano. The gospel is spreading like wildfire, Obident is a divine project to liberate Nigeria. Who say justice and equity no good? See as Obi fine inside Babanriga cloth! Feels great for once to see an Igbo man adorning Hausa attire like PMB wore isi and okpu Agu last time I voted for him 2x, this is justice which will prosper this nation finally. It feels great!
1405 followers
Last activity 8 days ago
---