AKWA IBOM TO VOTE PDP AT THE PRESIDENTIAL ELECTION?
Slide 1 of 1
You are deceiving yourself. The people of Akwa Ibom State are not as foolish as you think. If Northerners have not been voting for Southerners and believe they can only vote for a fellow Northerner. What makes you feel a Southern State of Akwa Ibom will vote for a Northerner? Not just another Northerner but a greedy one. A known thief, an embezzler, and another Fulani man. They rejected Udom Emmanuel, who performed better than Atiku and Saraki joined together in the name of voting their tribe members, and you want us to vote a Northerner. So we are only sound to be ruled. What has Buhari, a Northerner, done for the people of Akwa Ibom? We only hear about all the railways, Federal roads, and others. Even the Niger Republic benefits from the railway by Buhari. Even though we are the highest revenue contributor to Nigeria, There is no visible Federal project in Akwa Ibom State. Akwa Ibom is Obidient
ADD a REPLY to this post...
Humans∘Last activity 2 months ago
We Are Obidient.
AKWA IBOM is Nigeria's most beautiful, cleanest, and most peaceful state. There's no other state I'd instead choose than my beautiful Akwa Abasi Ibom state. In a state with beautiful and hospitable people, with the best meals in Nigeria, I'm proud to be an Akwaibomite.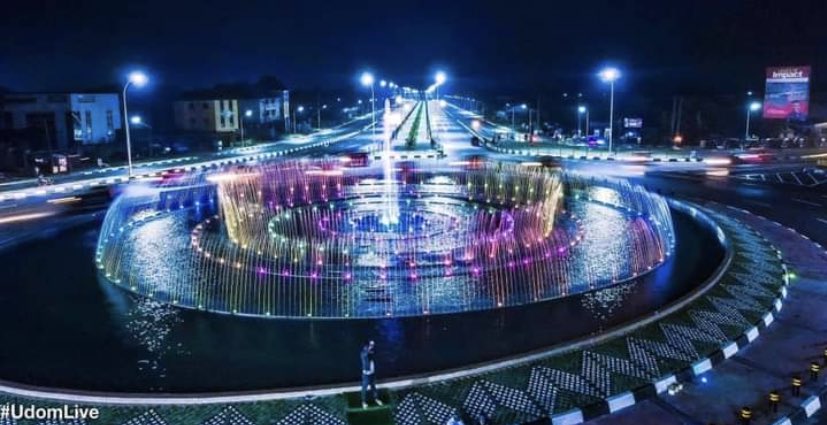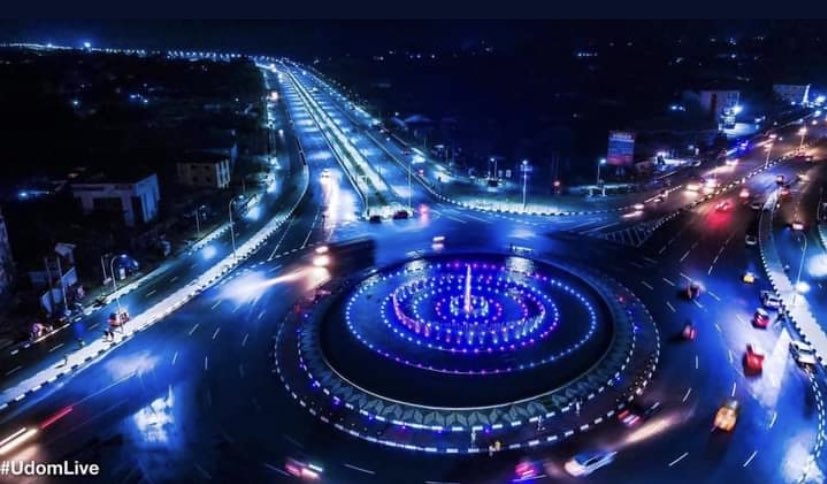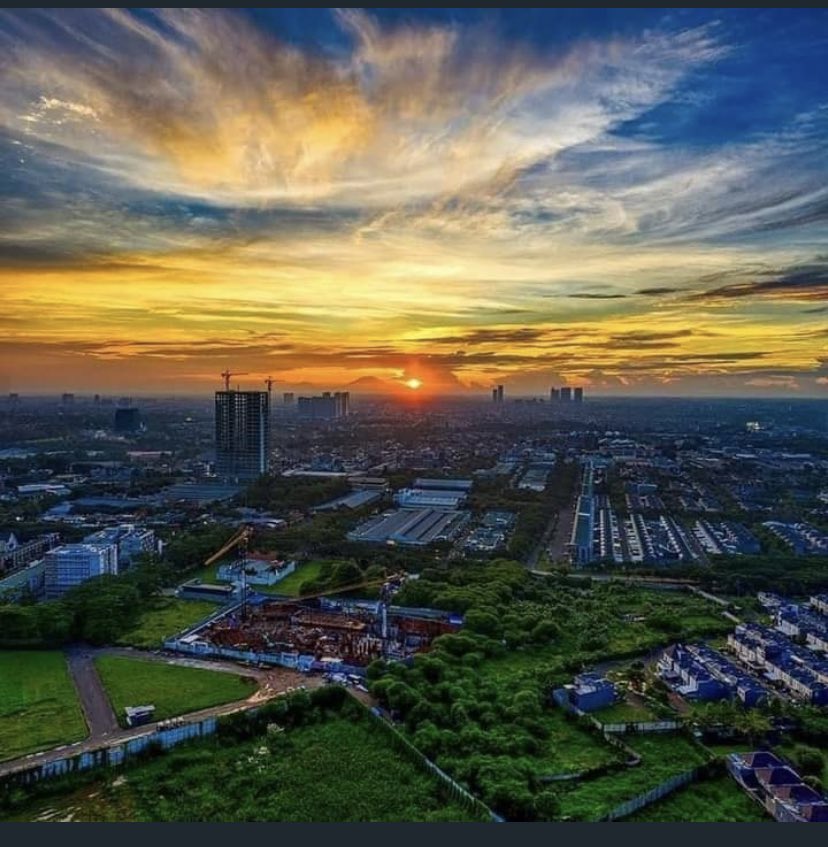 Humans∘Last activity 2 months ago
It is an excellent time to be alive to see the political enthusiasm displayed by the youths of this country. It is a perfect time to see States disowning the ruling party and PDP. Akwa Ibom can never be PDP again. Obi is the future of all Southern and most Northern States.
It had to take a very useless and wicked poverty-inflicting regime with no regard for the sanctity of human lives to wake youths from their slumber.
The old politicians have no idea what is about to hit them.
Why is February taking so long to come? I wan to vote o.
By the way, who contesting as senator under the labor party for Akwa Ibom?
It's time to retire that PDP guy. He has done too stay long there.
92 followers
Last activity 8 days ago
---